Become a professional racing driver through SimRacing? Tim Heinemann has shown that SimRacing is much more than just gaming and spending time in front of the PC. And that you have a chance to become a professional racing driver even without the best financial prerequisites – as long as you have the necessary stamina, ambition and talent.
There are so many young talents out there who have massive problems gaining a foothold in motorsport because of the costs involved. SimRacing is the best chance for this. My wish is that people like me will take an example from my path and achieve even greater things as a result.

Tim Heinemann, racing driver and KW employee
Even as a young boy, Tim was bright-eyed and enthusiastic about motorsports. When he attended his first Formula 1 race in 2006, it quickly became clear where his life was headed. He watched Michael Schuhmacher as he roared around the curves in his red Formula 1 bolide and was certain: "I want to be a race car driver!" But how do you manage to get a foothold in motorsport when your family has no connections whatsoever to motorsport? For many young racing drivers, their career is already in their cradle. The prerequisites are usually good to be able to drive in major motorsport series one day – that was different for Tim.
The solution: karting. He quickly showed he had it as a new member of the local karting club. A little later followed the title of junior champion. Gripped by passion, Tim wanted to compete in the ADAC Kart Masters and started his first season. It didn't go badly, but karting is expensive. Therefore, Tim had to end the season prematurely. The costs were simply no longer manageable. But even though many young racers make the leap into real motorsports mainly through karting, Tim didn't let it get him down. There must be other ways to make the dream come true!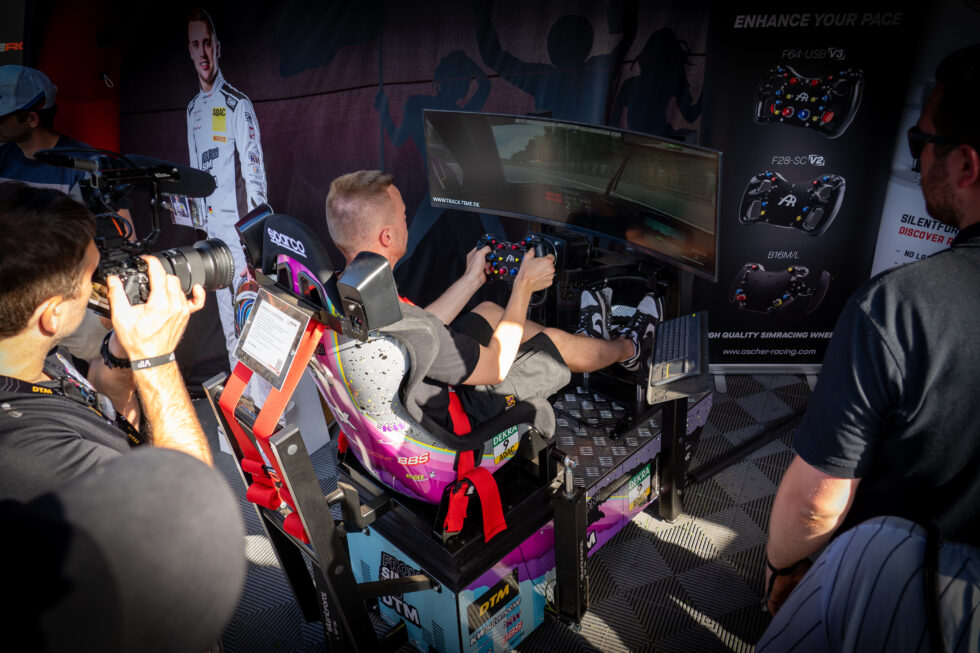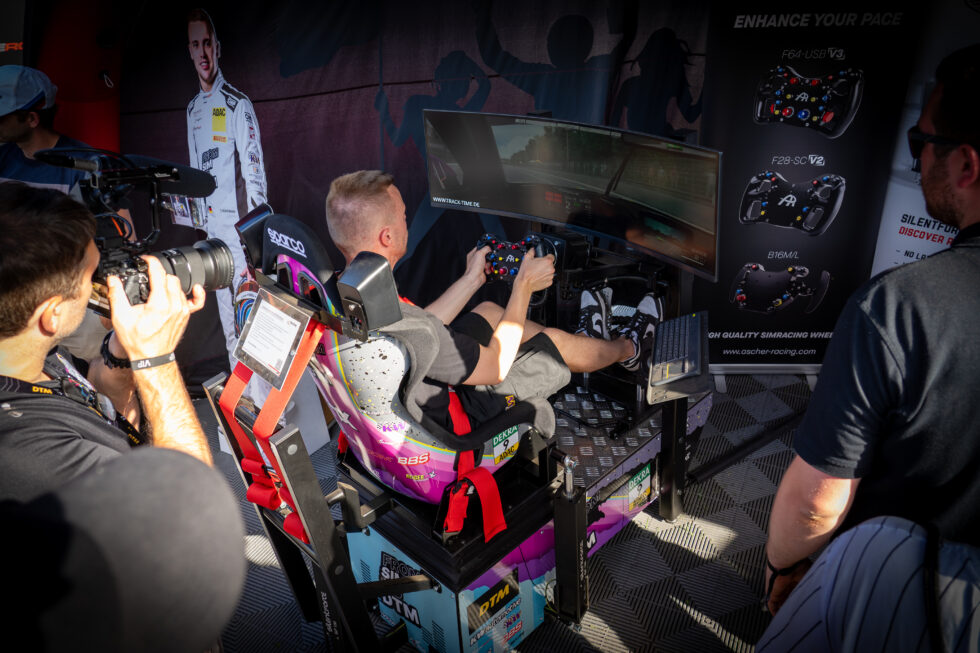 Thanks to two wins in a row at the AMG eRacing Competition in 2016 and 2017, Tim qualified twice for the AMG Driving Academy. There he shows real brilliance, so that in the second year the instructors even remembered him. Even ex-racing driver and DTM legend Bernd Schneider doesn't miss Tim's talent. After the two of them have measured themselves against each other on the race track, Bernd Schneider is convinced: He offers Tim Heinemann his support without further ado and accompanies him on his further way from this moment on. Thanks to him, Tim competes in his very first race – the GT4 Sprint Cup – and secures position 3.
In 2019, Tim will drive his first full racing season with HP Racing in the ADAC GT4 Germany. In the end, he makes it to 7th place overall with a total of two victories – a result to be proud of.
A little later, Tim begins his DTM Trophy career. There he competes with the Mercedes-AMG GT4 and becomes champion in the 2020 season with a lead of more than 100 points. Tim also competed in the DTM Trophy the following two years and won the title again in 2022 in the Toyota GR Supra. Tim Heinemann is no stranger to the popular 24-hour race and the Nürburgring endurance series from 2021. Now he is competing for the first time in the 2023 DTM. We are very excited about the upcoming DTM season and wish Tim and the Toksport WRT team every success and all the best on and off the track. The first race will take place next weekend, May 26-28, at Oschersleben. You can find the other dates in the DTM calendar. Here's to eight exciting, fair and safe DTM rounds in 2023!
Fotos: Gruppe C Photography, Archiv Tim Heinemann (privat)
Source: https://blog-de.kwautomotive.net/tim-heinemann-im-portrait-from-sim-to-dtm/
Meet Tim Heinemann at SimRacingExpo 2023.
Dates:
Saturday
12:00 – Meet and Greet – Tim Heinemann
13:00 – Stage: Tim Heinemann & Ascher Racing (Martin Ascher)